Modules in Germany
International Market Development
This course will cover the fundamentals and various topics related to the early stages of a company's international market entry. Based on this the students will be introduced to ways and tools of international market research. An emphasis will be placed on how to use statistics. Thus prepared the students will analyze real data sets, carry out a pre-selection of target markets and develop an international market entry strategy based on a scoring-model. An introduction on timing and organization issues will follow.
The second part of the course will show intercultural challenges in international business and explain how to overcome them. It will show how to develop and use intercultural competence. The students will be introduced to the most relevant models and methods. Thus prepared they will then analyze the values of a specific target market's culture and develop a unique code of behavior for this particular market.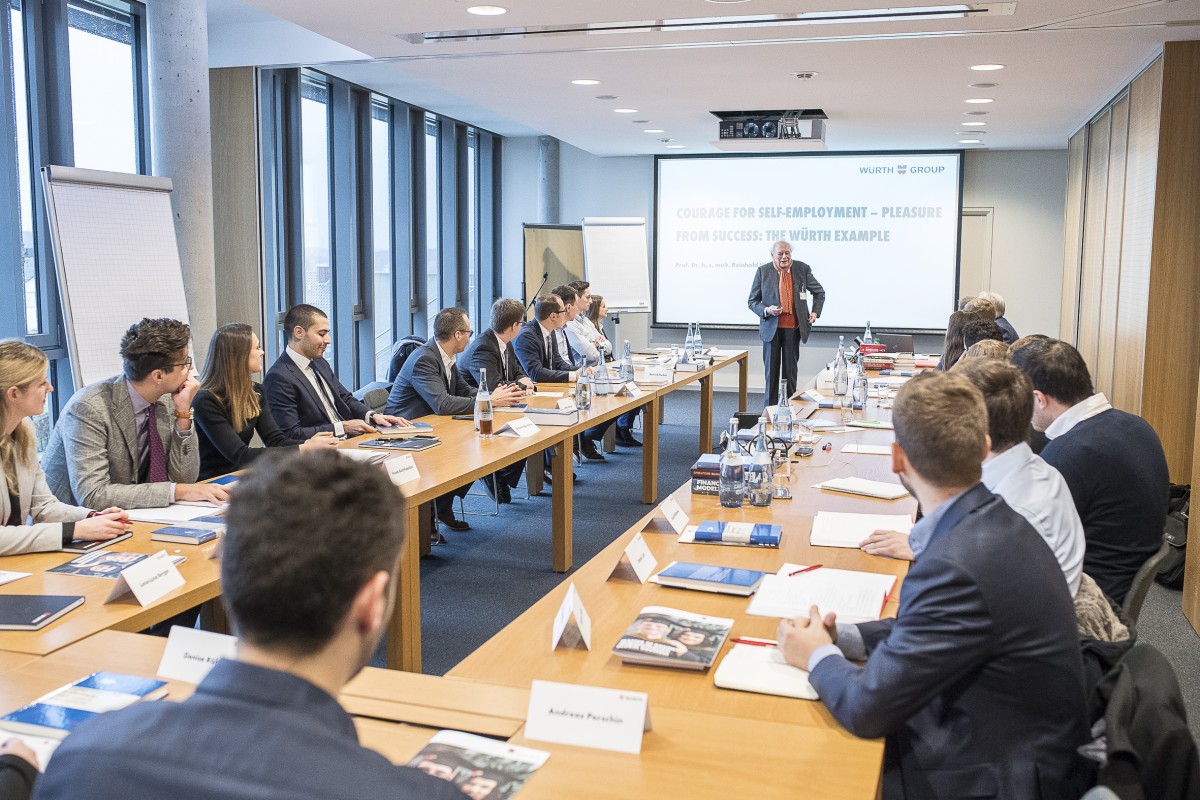 Marketing & Distribution Management
This course, regardless of the industry background, aims at providing the students with the core concepts and tools to help them better understand and excel in marketing and distribution. Key topics include marketing plan & strategy, market research, customer relationship management, segmentation, brand management, pricing, market communication, sales channel management, CSR and more.
Design Thinking and Management of Innovation II & III
This course covers managerial methods and techniques in planning, acquiring and implementing technologies and hence managing the industrial innovation process. Product development is covered as a vital part of the industrial innovation process.
A key method taught in this course is "Blue Ocean Product Strategy". Furthermore general approaches for technology scouting, funding technology development are described. The importance of networks in technology development is highlighted. The course uses methods to become creative.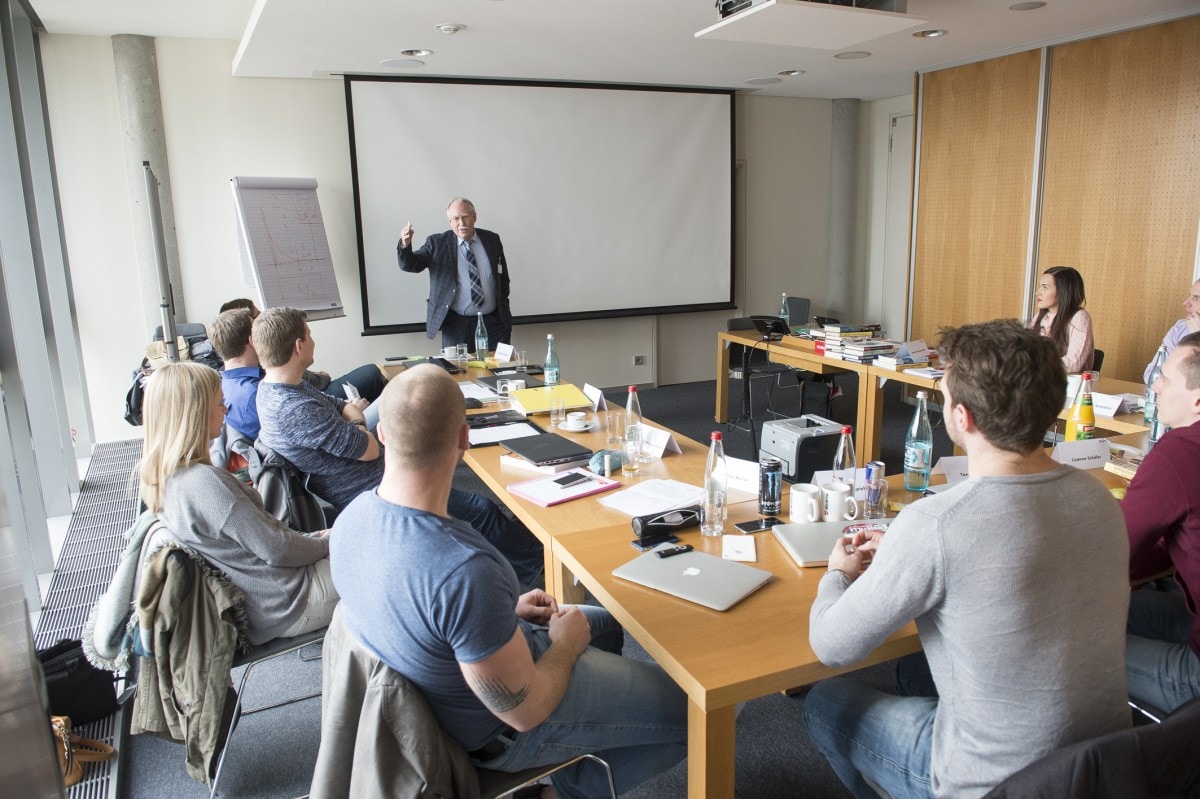 Operations Management
The role of operations management is to transform a company's inputs into the finished products or services. It includes all planning, coordinating, and controlling of the resources needed to produce a company's output. This course is intended to provide students with an understanding of operations and their role in the organization. It focuses on the design, management and improvement of the processes that produce and deliver goods and services. The goal is to give students a "work in class" experience of the challenges in providing world – class products and services. Analytical tools and conceptual frameworks as well as broad strategies form the foundation of this experience.
Strategic Management
This course starts where the students are and builds on the existing skills of strategic management as a basis. Then the strategic tool-box will be filled with concepts of strategic management and especially strategic analysis, generic business and corporate strategies and their development in the domestic and international environment.
While using the real business examples of the participants, case studies and the strategy simulation TOPSIM Going Global theory will be applied and during the simulation the strategic consequences will become visible, so that a quantification and reflection on a self-developed strategy will be possible. It also allows a better understanding of the cross-functional nature of strategy, the strategic roles and responsibilities of senior executives and opens a broad business perspective.
Managerial Finance
This course is applicable to all forms of businesses (small and large, private and public). Individuals involved in the managerial finance area are concerned with strategic corporate decisions, balance sheets, P&L accounts and cash flow statements, strategic and competitor analyses, financial planning, valuation models, risk management and optimizing the capital structure.
The ultimate goal of the financial manager is generally to maximize shareholder value. To succeed in business, profound corporate financial knowledge and its international perspectives are mandatory. Therefore, this course focuses on corporate finance.